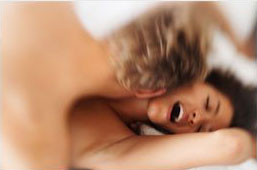 … There is no need to wait for a solution to take effect.
Because as soon as you start a massage with this extremely smooth gel over the surface of your penis, you'll experience the true power of herbal formula.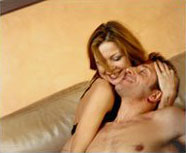 All of it, thanks to the unprecedented delivery system!
By delivering the powerful, natural formula through the skin of your penis with a series of permeation improvers, ProSolution Gel™ does not influence the digestive system to provide the ingredients directly to your most sensitive penis tissues IMMEDIATELY.
The ProSolution Gel™ starts to work immediately!
In addition, ProSolution Gel™ feels smooth to apply.
You and your female partner will be delighted in playing with your penis to reach its full potential!