You've an invitation for trying our product for 60 days (2 containers).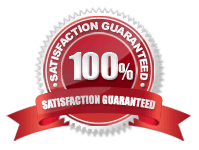 If, regardless of the reason, you are not 100% thrilled, simply send back the two empty containers within 67 days from the day of delivery for a complete refund minus shipping costs.
In case, if you want to take advantage of our price discounts by ordering multiple packages, don't worry! Any unused containers sent back along with your first two used containers within the 67 day guarantee period, and you will also be entitled to a full refund.
That being said, we have to remind you not to return any product after the 67-day refund time has expired. In addition, please note that we have to limit refunds to one order per user.